If you have just taken the first step into the world of SEO, you'll naturally hear the term 'backlink' countless times. Here's a comprehensive guide on what backlinks are and why they matter for SEO.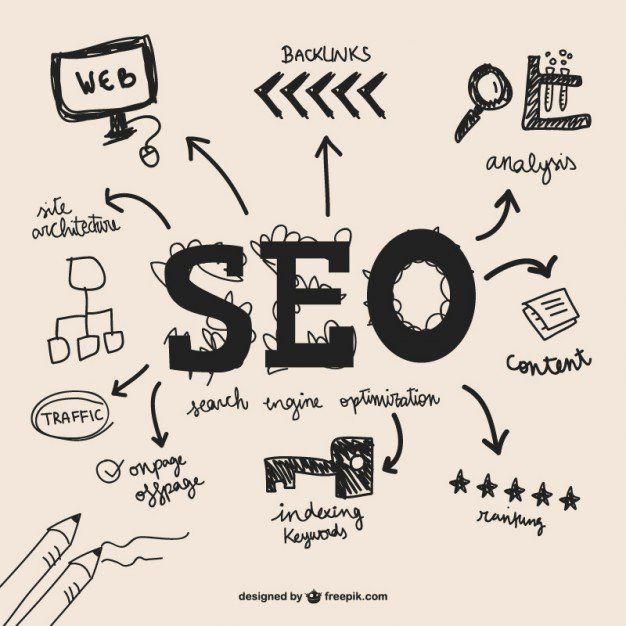 Simply put, backlinks are just links from one website to another. Any time you include a link to another website on your blog, the website has a backlink from you.
Stick around to find out why backlinks are so important, how to tell apart a good backlink from a bad one, and many more.
This article will cover —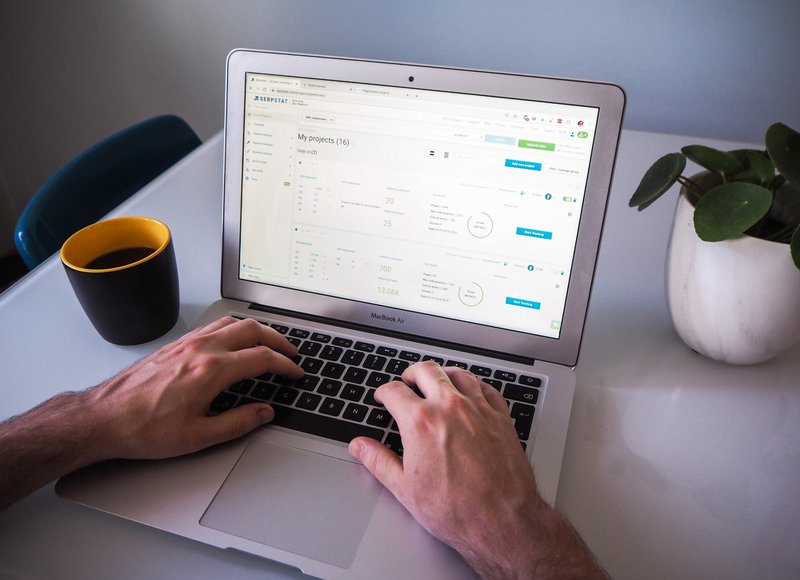 Outbound Links vs. Inbound Links
Simply put, outbound links (also called external links) are the links from your website to another one. By contrast, inbound or internal links are links to a different page on the same website.
Outbound links help improve your rankings more than inbound links. However, inbound links aren't all useless; they have some intrinsic values. They can help reduce your page's bounce rates since the people who click on the link are likely to be genuinely interested in the content.
Why Are Backlinks Important?
Backlinks must be one of the top 5 factors that affect rankings on SERPs. Yes, they are really THAT important.
The number of quality backlinks significantly increases your chances of ranking high. Backlinks tell search engines that the link-hosting websites are vouching for you.
To illustrate, the first page of Google search results gets 71 to 92 percent of the traffic. Guess what's the traffic rate for the second page. 6 percent. Yes, that is how big of a difference in one ranking makes. So, if you're not ranking on the first page, you will be getting significantly lower traffic, which means even less chance for you to improve your rankings.
Moreover, backlinks increase organic search traffic to your website. Because the links should ideally come from relevant blogs, people who are genuinely interested in your content are more likely to click on the links.
Lastly, search engines revisit popular pages more than their less popular counterparts to check for new links. If your site has been linked to by a popular page, search engines can find your content faster!
Thus, backlinks are incredibly important for SEO.
How Do I Identify Good Backlinks?
When it comes to backlinks, the more the merrier, right?
Not necessarily. In fact, bad backlinks can hurt you.
If you get a lot of spammy backlinks from bad sites that have unusually low domain authority, Google may suspect that you are paying agencies to link to you. And they don't like that. In such a case, your rankings may be adversely affected.
Factors To Consider For Backlinks
1. Relevance: How relevant is the link-hosting page to your website? If you get backlinks from very popular websites that aren't relevant, it might not significantly improve your traffic or rankings.
For example, if you have a bakery, a food blog ranking to you is far better than a renowned tech blog linking to you. And chances are that people who are reading a review on the food blog will click on the link and want to buy your products, given that your food tastes good!
2. Domain/page Authority: If the page linking to you is significantly authoritative, it may help increase your site's authority too. However, the number of outbound links the page contains also matters. If you have two similarly authoritative pages linking to you, and one has half the number of relevant links as the other, chances are that the former will help increase your site's authority more than the latter.
3. Positioning: Where on the page your site's link is placed does matter. If the link is placed near the top, or in a similarly visible place, or is in an eye-catching color, it can gain more authority than if it is placed in the page's footer.
4. No-follow/Do-follow: Do-follow links influence your rankings much more than no-follow links. No-follow links signal to Google that although the site is linking to you, it does not trust you a lot. However, both types of links help increase website traffic. And increased traffic does help with ranking higher.
5. Other linked-to pages: The other pages linked to by the site also matters. If the site links to bad pages, it may affect its rankings. If that site also links to you, this issue might adversely affect your rankings too!
6. The traffic of the link-hosting site: If you get a backlink from a site that usually gets high organic search traffic, it should be sending you greater referral traffic compared to a site that gets less traffic.
7. Anchor text: Anchor text is the words people can click on to be directed to the linked website. While it does matter because it sets the context, the correlation between anchor text and rankings is weak, according to a study conducted by Ahrefs.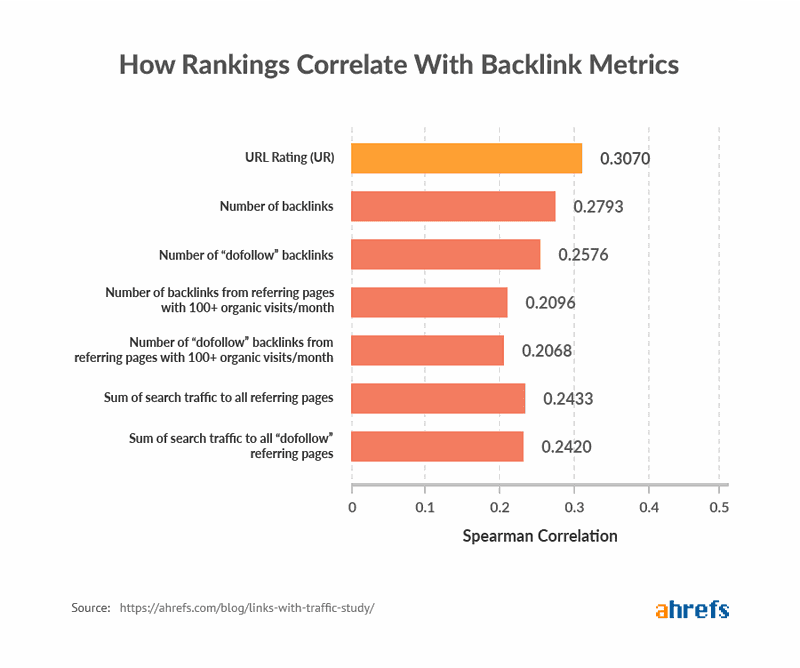 This infographic depicts the correlation between rankings and several metrics of backlinks. Here we can see that the URL rating of a page, which is a measure of the strength of its link profile, has the biggest effect on rankings. You can view such metrics for your site and that of your competitor's using a link analysis software like BacklinkSEO.
Lastly, getting more backlinks is obviously crucial. Only creating good content may not be enough - you have to email others, link to other websites, and more. To know about more handy methods, click here.
Some Final Words
Now that you know just how important backlinks are for rankings and traffic, you are probably wondering about how to get more of them. But you know that quantity of links is not the only factor here- the quality matters too.
To leave you with some final advice - finding quality backlinks, a process called link building, takes a lot of hard work. They aren't easy to get, and Google knows that. But the results will be rewarding. Do not hesitate to put in the effort. Your future self will thank you.
Link building is an essential part of the SEO process, as we can see. Want to learn some top-notch, proven strategies? Get them here.