If you're just beginning to work with WordPress, you might have a lot of questions as to how you'll get started with few features. This article will walk you through the steps of how to add link in header in WordPress.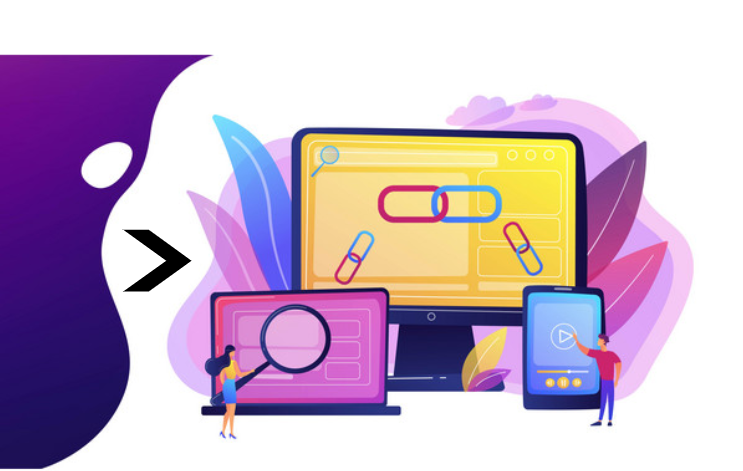 Alright, before we dive into how to add link in header in WordPress, we'd like to run you through a few important terms. You need to know what a link is and how it can be advantageous to your page. You should also know the basics of what WordPress is and how it functions.
So, What Really Is WordPress?
WordPress is a free and open-source content management system written in PHP and paired with a MariaDB database. Simply put, it is one of the most popular open source Content Management Systems (CMS) out there. Approximately 75 million websites use WordPress. It is also free to install, upgrade, and deploy.
To know more about WordPress, you can visit this page.
What Is This Link You're Referring To?
According to The Telegraph, an anchor link is a web link that allows users to leapfrog to a specific point on a website page. It saves them the need to scroll and skim read – and makes navigation easier.
Example Of An Anchor Link
It's quite obvious that not everyone will be willing to read everything on this page. Hence, if you already know all about WordPress and anchor links, you might want to skip this section.
So, let's look at the main section of this article: How To Add Link In Header In WordPress. Now, if you click on this phrase, you will be directed to the section of the page where we show you how to add link in header in WordPress.
Why Add A Link?
It leads to better user experience because it lets the readers find whatever they want to read faster.
Also, adding a link helps in Search Engine Optimization (SEO) results.
Moreover, adding a link in headers allows you to jump to different sections of an article, which is incredibly helpful for social media and support teams.
How To Add Link In Header In WordPress
The simplest way to add link in header in WordPress is to do it manually using HTML. Don't worry, it isn't rocket science. A lot of people feel intimidated when they enter the world of coding. But we'll show you exactly how easy it is. Let's create a link so you can see how they work.
Step#1
First, you need to create the text for your link and add a hyperlink on it as you normally would for any other link. For instance, let's say the text which you want to add a link to is: How To Add Link In Header In WordPress
Step#2
Afterward, assign it to an anchor name. Do not link to another URL or page. To designate anchor, you need to add the symbol "#", followed by the anchor name. Keep your anchor text short and relevant to the name of the actual header.
In HTML, it would look like this:

Step#3
Finally, all you need to do is add an ID on the header from which you want your anchor link to jump to. For this, you'll need to switch to the text view (HTML) in the WordPress editor. If you're using H3 header, add the ID alongside the anchor text you chose in Step#2. Remember to ensure that the anchor name and ID attribute are exactly the same. Only then, the link will work. It will look like this:

That's it. You're all set!
This is by far the simplest way to add link in header in WordPress. We really hope you found this article insightful. Let us know what you think!
Looking to get your software or business reviewed? Reach out to our team at BlogWriters.